Wood Science & Biotechnology
The members of this focus area of the LSE department are organized in the Wood Research Munich (HFM: Holzforschung München), which conducts coordinated research and development, and offers services with the aim of using wood as a renewable resource in a broad range of applications in a material-efficient, high-performance and sustainable manner.
Our work covers both fundamental and application-oriented approaches. It ranges from advancing the biology, chemistry, physics and mechanics of wood as a material at different length scales per se, over systematic analyses of the energy and material flows in the forestry/wood value chains to biotechnological applications of wood-degrading and –modifying fungi. The overarching goal is to scientifically advance the potential of forest products, and wood in particular, in the transformation towards a modern and sustainable bio-economy.
Research Topics
In the area of wood science and biotechnology, we are organized into four complementary research groups, which are tackling the above mentioned research questions. Selected projects of each group give an insight into our work.
Fungal Biotechnology in Wood Science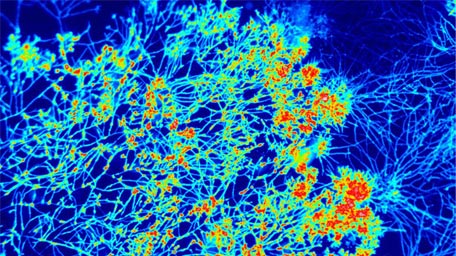 Wood Science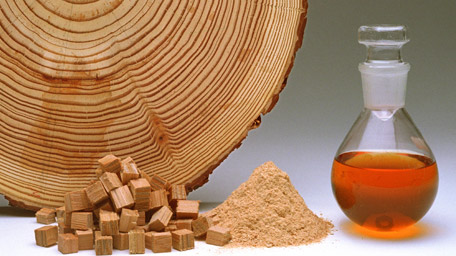 Wood Technology
Resource Flow Management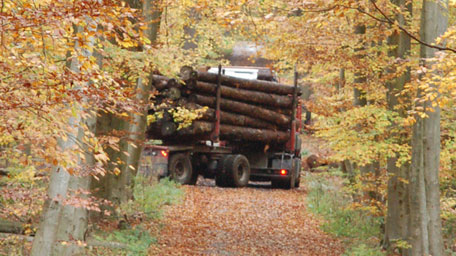 Spotlights

Slide 1

(Current Item)

Slide 2

Slide 3

Slide 4
Slide 1 of 4
Equipment of Wood Science and Biotechnology