Admission-free degree programs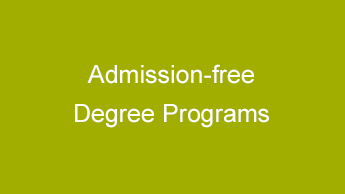 In the case of a degree program without admission restrictions, applicants will receive a letter of acceptance for the desired study place if the application documents are submitted to TUM in due form and time. As soon as the documents have been checked by us, you will receive a notification of admission by e-mail. There is no further selection process.
Bachelor's degree programs with aptitude assessment
Bachelor's degree program with study orientation procedure
Master's programs with aptitude assessment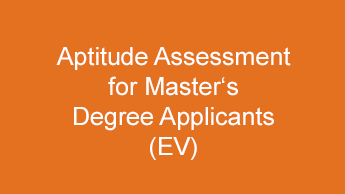 Briefly explained: admission to Bachelor's degree programs at the TU Munich
In this video you will learn about the admission procedures for bachelor's degree programs at the TU Munich and what you should pay attention to when applying.
In a nutshell: admission to Master's programs at TUM
Watch the clip to find out how the admission process at TUM works and what you need to bear in mind when applying for a Master's program.