Doctorate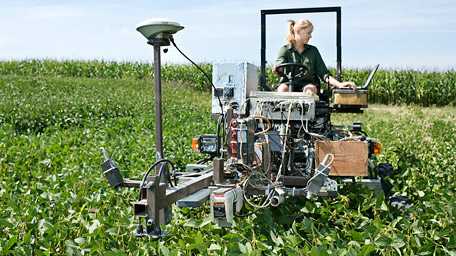 Doctoral candidates at TUM work on challenging scientific issues and are supervised by renowned researchers. The Graduate Center of Life Sciences (GC LS) is an institution of the TUM Graduate School and at the same time part of the TUM School of Life Sciences. In order to provide the best possible support for doctoral students, the Graduate Center of Life Sciences offers a wide range of Information, offers and consultation.
PostDoc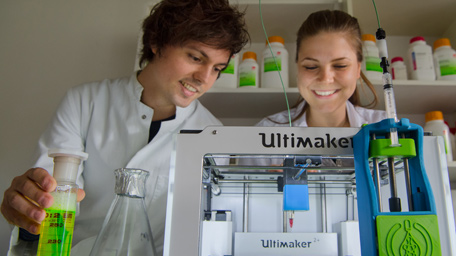 After the doctorate, the postdoc is the next step in the scientific career. You will now work independently on research projects, recruit new projects and take on teaching tasks. This allows you to further expand your scientific profile, form networks and gain additional qualifications. The TUM School of Life Sciences offers you excellent opportunities in a high-level research environment. The TUM also supports you with various funding programs and offers for postdocs.
TUM Junior Fellow Programm
The TU Munich awards the title of TUM Junior Fellow to those junior researchers who have started their own independent research group financed through third-party funding as a result of a successful application for a highly competitive program. According to the program, junior fellows are those who have not been holding a tenure track professorship beforehand.
The TUM Talent Factory for postdocs provides support if you want to conduct a research project at TUM.
BMBF Junior Research Groups
Helmholtz Research Groups
Molecular Biology and AI in the context of Planetary Health
Young Scientist of the Year 2022 from the German Association of University Professors and Lecturers (DHV) and from ZEIT/academics
Center of Digitization Bavaria (ZD.B) - Junior Research Groups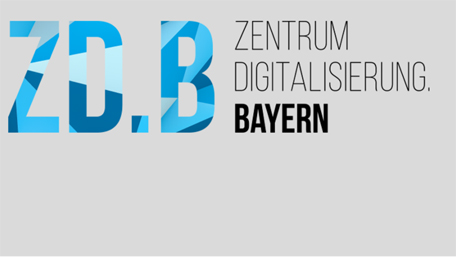 Habilitation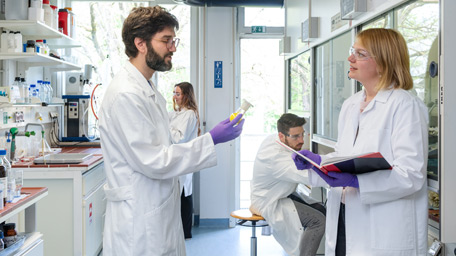 The classic path to a professorship leads via the habilitation. With the habilitation thesis, young researchers demonstrate their outstanding scientific achievements. Those who successfully complete the habilitation are qualified to teach.The legal basis for this can be found in the Bayerisches Hochschulgesetz and in the Habilitation Regulations of Technische Universität München (HabilO) issued on the basis of this law.
For further information or questions, please contact Dr. Daniela Röder.
TUM Faculty Tenure Track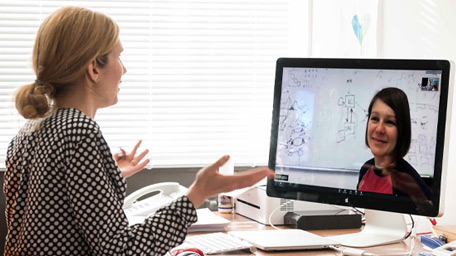 TUM Faculty Tenure opens up optimal career and promotion opportunities for international young scientists. Promising talents are appointed as Tenure Track Assistant Professors (W2). Those who prove themselves later become first "Associate Professor", then "Full Professor" and thus have the realistic prospect of a permanent W3 professorship. This performance-oriented career model makes the Technical University of Munich attractive for top talents from all over the world.