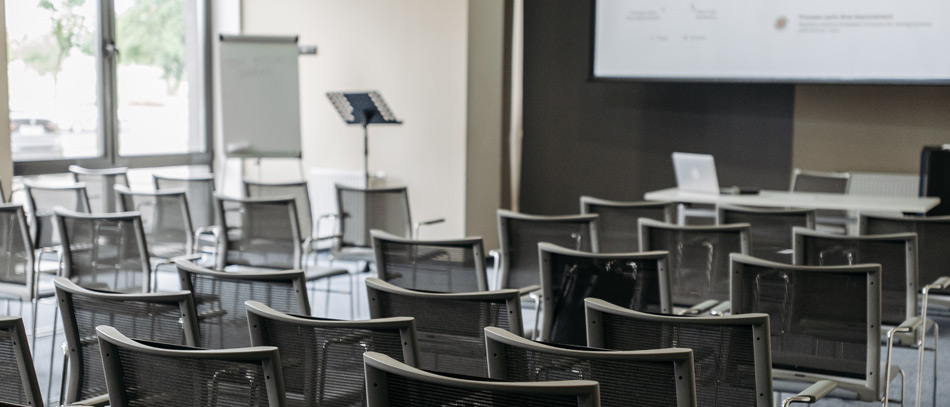 Rental
For fairs, lectures or other events, we have helpful equipment in the Campus Office, which you can borrow as a chair, student body, or student. These are a personal guidance system. The loan is free of charge, but should be limited to one day if possible.
Passenger guidance system
We are happy to provide you with personal guidance equipment from the company MEDER CommTech. In total there are 2 microphones and 50 receivers, which can be divided among the microphones as desired. When the batteries are fully charged, the maximum operating time is about 30 hours.
If you are interested in borrowing the equipment, please send a mail to campus.office@ls.tum.de.